Patrizia

MOBILS PATRIZIA | Women Dress Shoes Grey Leather Metallic. This shoe, with its sporty, relaxed look, will win you over with its unparalleled comfort. The detachable insole, with integrated SOFT-AIR technology, and the outsole, equipped with SHOCK-ABSORBER, minimise impact and guarantee an effortless walk with a spring in your step. Its INTEGRAL CUSHIONING promotes an enhanced sense of well-being. In addition to the lacing, its side zip fastening makes it easy to slip on. The leather lining creates a healthy climate inside the shoe.
Don't see the size you are looking for ? Get in contact and we will do our best to get it for you.
Customer Service
Representatives are available to assist you Monday - Friday via phone +353 85 119 4923
Fast Shipping
Order by 4:00PM for same working day dispatch & lightning fast delivery.*
Secure Checkout
SSL enabled secure checkout. Fully PCI DSS compliant all major cards accepted
Description
Mobils Patrizia | Women Dress Shoes – Leather Smooth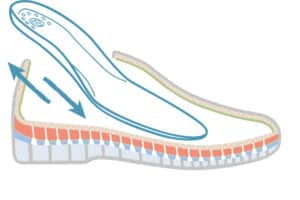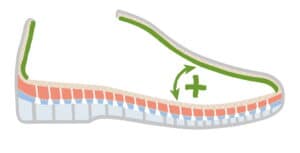 Reviews (0)
There are no reviews yet.