Jutta 357016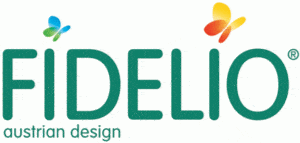 Finn Comfort Jutta is a line of shoes produced by the German footwear company, Finn Comfort. Finn Comfort is known for producing high-quality shoes that prioritize comfort and orthopedic support.
The Jutta line from Finn Comfort typically features a casual and versatile design, suitable for everyday wear. These shoes are often crafted with soft, premium leathers and incorporate ergonomic footbeds, arch support, and shock-absorbing soles to provide excellent cushioning and stability. The brand emphasizes the use of natural materials and handcrafted construction methods to ensure durability and a healthy foot environment.
Don't see the size you are looking for ? Get in contact and we will do our best to get it for you.
Customer Service
Representatives are available to assist you Monday - Friday via phone +353 85 119 4923
Fast Shipping
Order by 4:00PM for same working day dispatch & lightning fast delivery.*
Secure Checkout
SSL enabled secure checkout. Fully PCI DSS compliant all major cards accepted
Description
Jutta 357016.
Anatomical Footbed.
Adjustable Fit.
Soft and Breathable Materials.
Lightweight and Flexible Construction.
Slip-Resistant Outsole.
Reviews (0)
There are no reviews yet.