Brooks Levitate GTS 5 | Men's Athletic Footwear
GIVE ENERGY. GET ENERGY.
Super springy
Our DNA AMP midsole technology delivers high energy return that helps your foot spring off the ground.
DNA AMP returns energy by absobing it as your foot hits the ground, then and sending it straight back up to you.

Our cushioning technologies all start with DNA because they react to your unique stride.

MORE FLEX
Stretch upper
A new engineered circular-knit Fit Knit upper provides breathability and ensures a more flexible, accommodating fit.
STAY IN YOUR STRIDE
Smart support
All our running shoes prioritize comfort, but our GuideRails® technology adds support by keeping excess movement in check. So you stay in your natural stride, even when you get tired.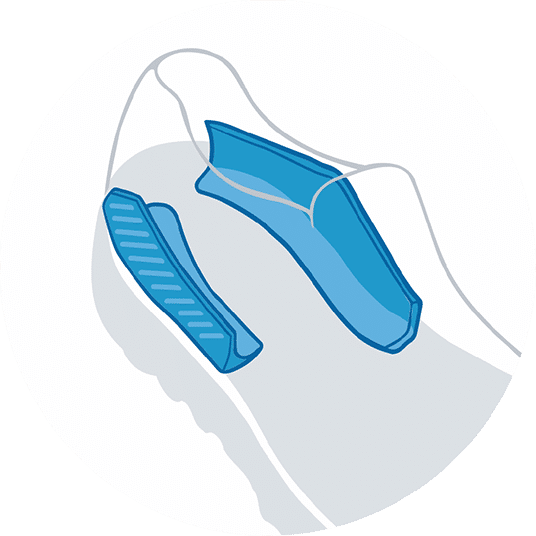 Did you know support doesn't just refer to arch support?

GuideRails® support aids your feet, knees, and hips.
FEATURES
Super springy feel
Stretch upper
Smart support