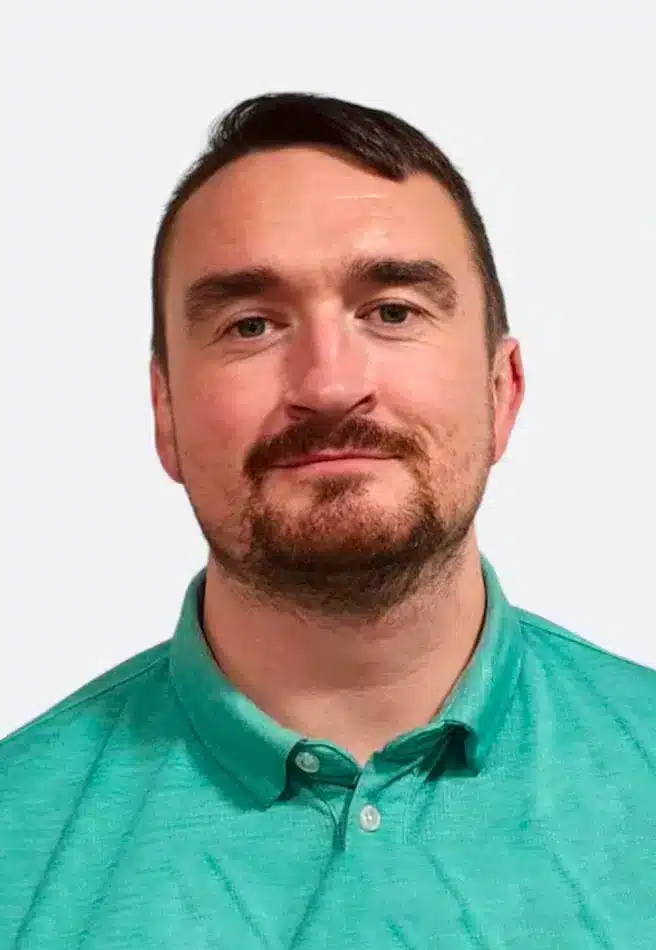 "Welcome to the world of foot health and wellness, where we help people overcome pain and injury caused by misalignment of the feet. My name is Peter, and I am the founder of Step Right, a footwear store based in Waterford Ireland.
With over 17 years of experience working as a Neuromuscular Therapist and a Pedorthist, I have devoted my professional career to helping people with chronic pain conditions caused by postural issues, nerve pain, and muscular pain. My interest in the role of the foot and ankle in these conditions led me to develop specialised solutions for my clients, focusing on the correct type of footwear and customised arch support.
At Step Right, we offer foot and gait assessments to identify misalignment and other issues that can cause pain and discomfort. We also provide a range of quality footwear, including comfort, athletic, active, and therapeutic shoes, to meet our clients' needs. Our customised arch support solutions are tailored to each individual, providing optimal support for the foot's natural structure.
My passion for helping people has driven me to establish Step Right as a leading foot care clinic and footwear store in the region. Whether you are an athlete, a busy professional, or someone who simply wants to enjoy an active and healthy lifestyle, we are here to help you find the right solutions for your foot health needs.
As well as helping over come painful conditions like heel pain, knee pain and back pain we offer a range of comfortable shoes
Thank you for choosing Step Right, where we are committed to helping you step right into a pain-free and active life.
"
The Step Right team have a wide range of skills and expertise, as well as the passion to help you achieve the comfort you deserve.

A Pedorthist is a professional who has specialised training in modifying footwear and employs supportive devices to address conditions that affect the feet and lower limbs.
Many people suffer from foot-related problems, such as bunions, heel pain, ball of foot pain, and even knee, hip, and back pain caused by an imbalance in the feet. Pedorthists can help treat these problems conservatively (non-surgically) by creating or modifying footwear as part of an overall treatment regimen.
The correct footwear is a crucial part of treatment, as mobility is affected by everything that surrounds or touches the foot. Footwear modifications can also be performed to simply make shoes more comfortable.
Here at Step Right we are your online footwear expert. Based on our on-line assessment we will recommend the appropriate shoes for you and we will design and make an arch support customised to your feet